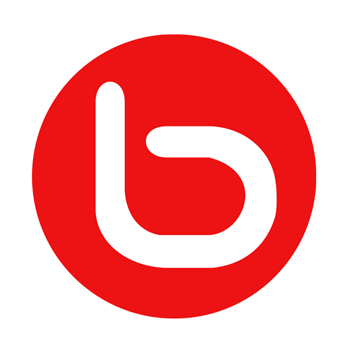 Step 1
Determine whether the price of BTC is above or below the start time price in 2 minutes.
Step 2
Send ETH to a UP or DOWN address below
Min. gas 200.000
Min. 0.01ETH - MAX 0.05ETH.
Step 3
Amount comes back to you automatically(175 % of initial amount paid). Loss sends you back 1 Wei.
Start time = 1 Min. ater receiving your ETH in MVP Version.
The BTC price may go UP or DOWN next minute. TRY YOUR LUCK!